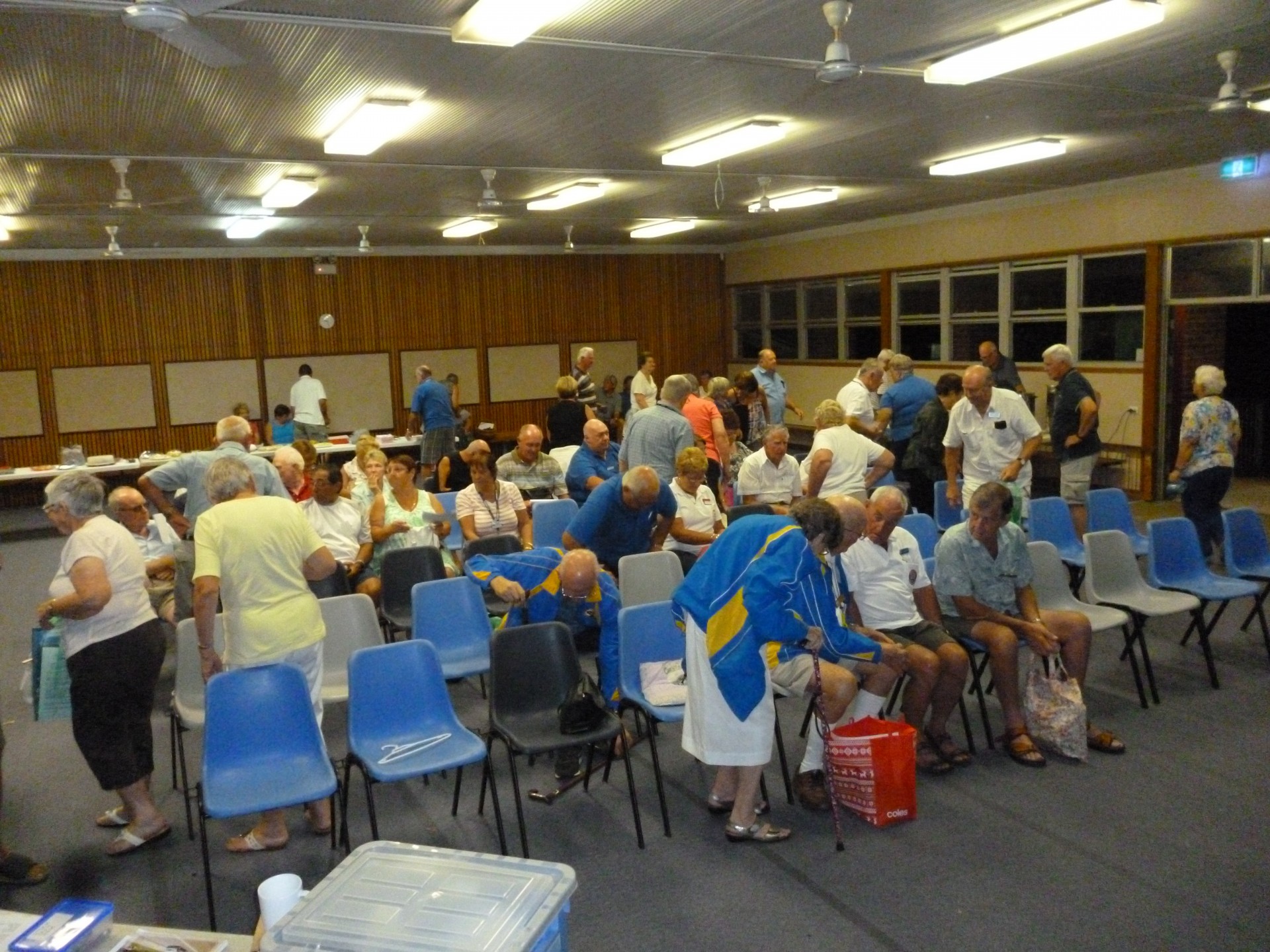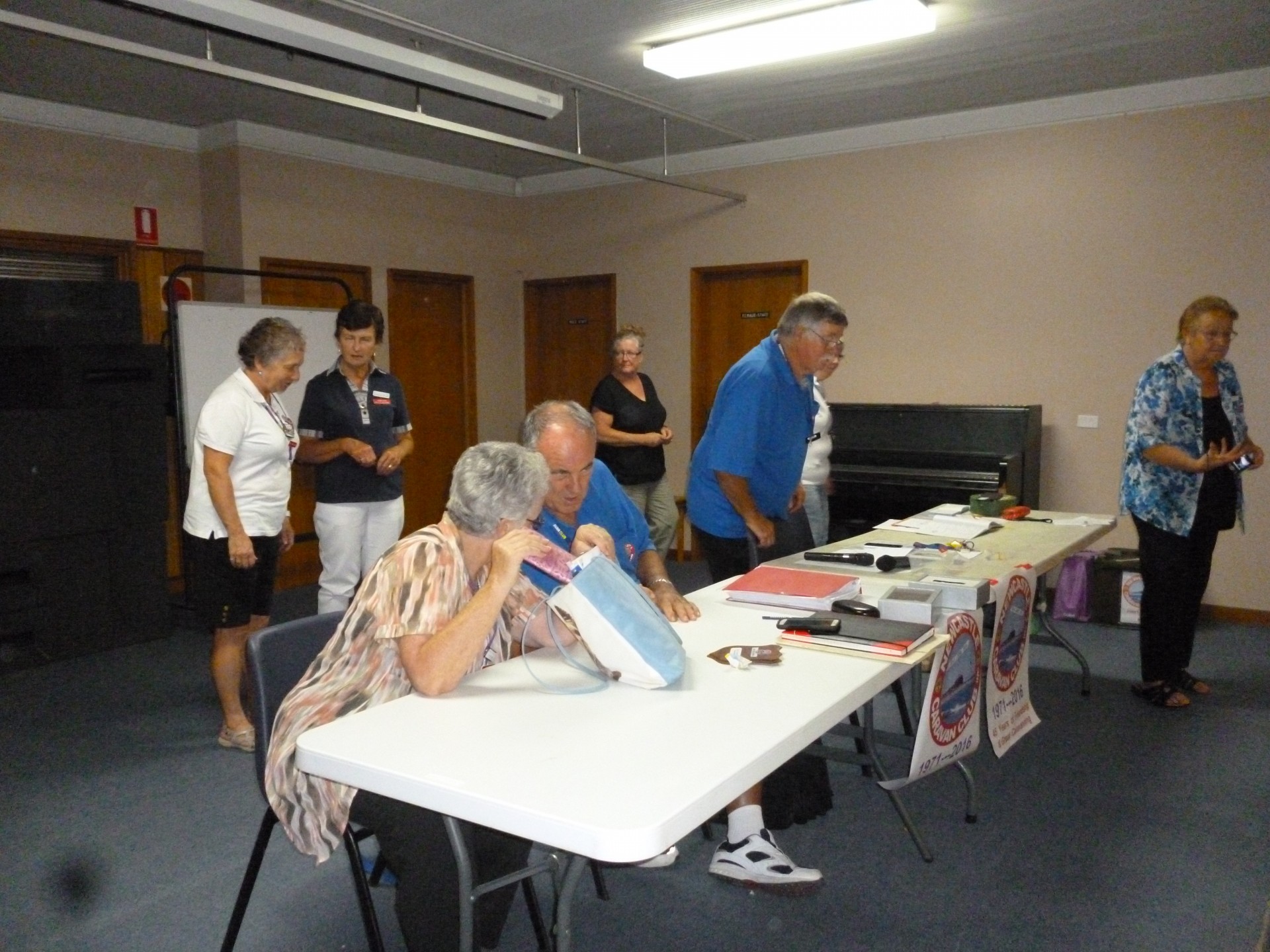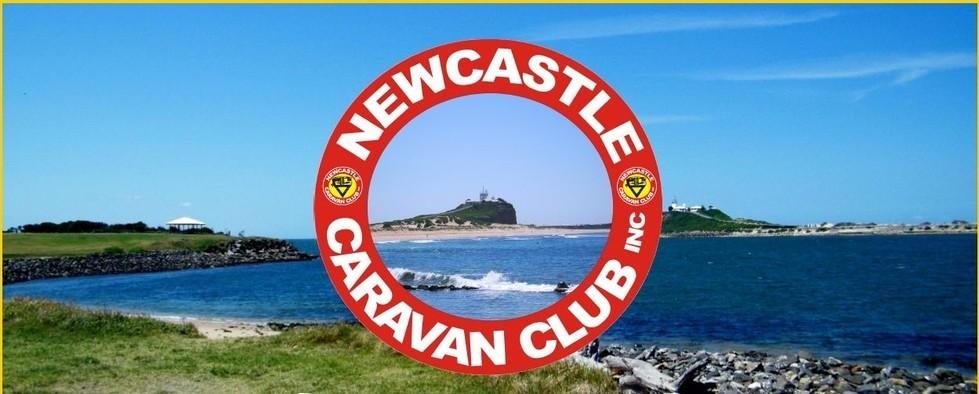 NEWCASTLE CARAVAN CLUB Inc. ................... CLUB COMMITTEE 2020

President ... ............Paul ............Ph. 0409 311 865 Vice President ..................Brian ........Ph. 0409 244 408
Secretary ...............Tony.............Ph. 0412 226 267 Minutes. Secretary .........Jennifer
Treasurer ... Gloria Public officer ..................Jennifer
Rally Master ... ..... Barbara.... Ph. 0410 530 049 Asst. Rally Master..........Lyn H
Capers Editor... Don ..... ........Ph. 0447 677 759 Asst. Editor ......................Patricia
Webmaster ... .........Graeme .... Ph. 0411 511 081
Association Delegates ... ..........John and Tony
Committee Members .... Lyn G, Bronwyn, Paul, Jen, Joy.
2020 CLUB PATRONS
Newcastle Jayco................ Camfield Drive Heatherbrae Ph. 49648640

Camping Country Stores...401 Pacific Hwy. Belmont North Ph. 49451555

Hodgson's Caravans ........ 76 Kalaroo Rd. Redhead Ph. 49426233

Present your membership card for
club discount on camping and
caravan equipment
Are You Thinking About Joining ????
But Would Like to Know More ????
For more information and a warm Welcome speak to Brian ... Ph. 0409 244 408

NEW MEMBERS are ALWAYS WELCOME at CLUB MEETINGS
WALLSEND SOUTH PUBLIC SCHOOL ( Main Hall )
Crn. GRANDVIEW & SMITH RD. ELERMORE VALE
4th TUESDAY of each MONTH ( Except December ) 7-00 pm Start
COME ALONG TO A MEETING YOU WILL BE GREETED AT THE DOOR
AND MADE VERY WELCOME.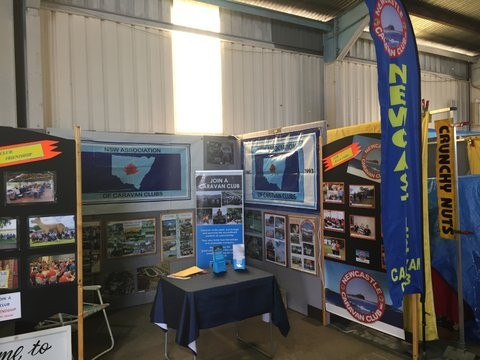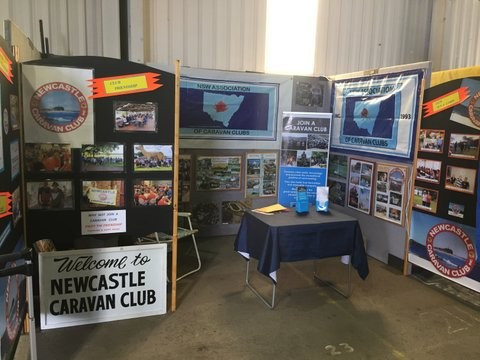 Our stand at the 2019
Maitland Caravan Show
New Member Inquiries Please Contact Vice President Brian Ph 0409 244 408 Email : redhot4rock@hotmail.com
General Club Inquires Please Contact President Paul Ph 0409 311 865
Club Postal Address 29 Barford Street Warners Bay 2284