DATE: Wednesday 24th April 2019
EVENT: Riverboat Postman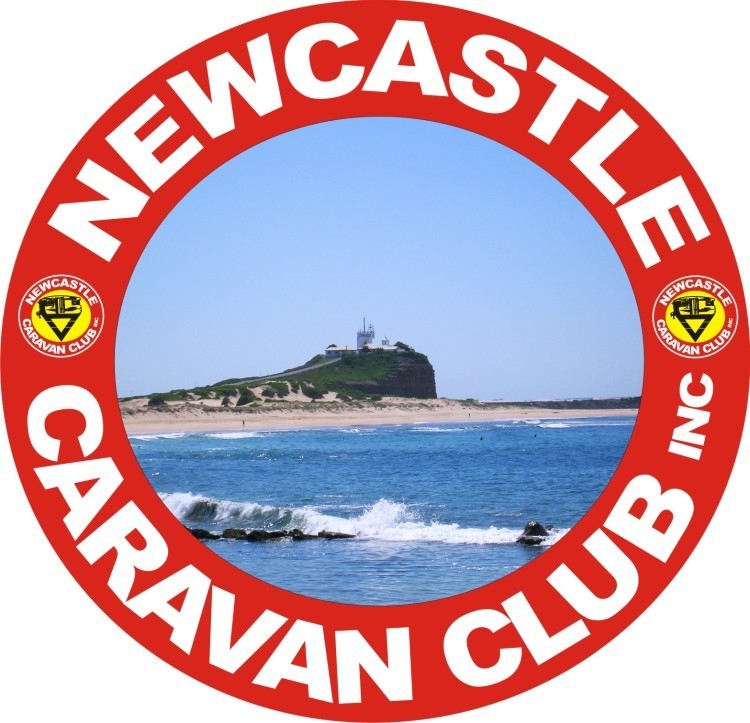 Attendees
Don & Patricia, Graeme & Barbara, Leo & Margaret +2 guests,
John & Colleen, Bruce & Lyn,Peter & Leslie, Trevor & Gloria, Ron & Joy,
John & Kate, Bryan & Gina, Tony & Joy, Robert & Barbara
LOCATION : Brooklyn Wharf
TIME : Train leaves Broadmeadow 7.40am, Fassifern 8.05am and arrives Brooklyn 9.30am. Boat leaves Brooklyn Wharf 10am and returns 1.30pm.
Train leaves Brooklyn 1.44pm, arrives Fassifern 3.10pm, Broadmeadow 3.33pm.
There is a later train if you wish to look around.
COST : $48 pp which includes morning tea and lunch - bar available on board.
WEBSITE : https://riverboatpostman.vpweb.com.au/
LUNCH : On board boat